Integrate
Full-Feature,
Bank-Grade Service Platform
Into Your Web And Mobile Apps
Digital Banking Platform
The StyloPay Digital Banking Platform Offers A Suite Of Pre-Built Components For Banking And Card Services Through ACH, Swift, Wire, And Locale Transfers.
Choose A Solution That Helps You Expand Your Service To A Broader Customer Base In Less Time.

Some Of The Solutions That We Offer Are:
A Multi-Currency Bank Account That Provides Retail And Business Options.
Card issuance
International And Domestic Transactions
Neo Banking
Peer-To-Peer Transfers
Cryptocurrency Wallets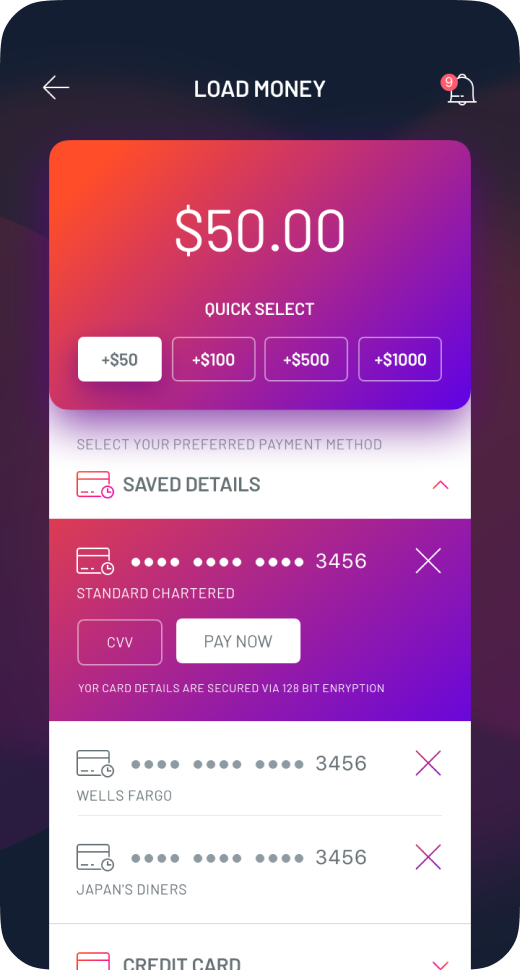 Up To 20 Currency
In One Card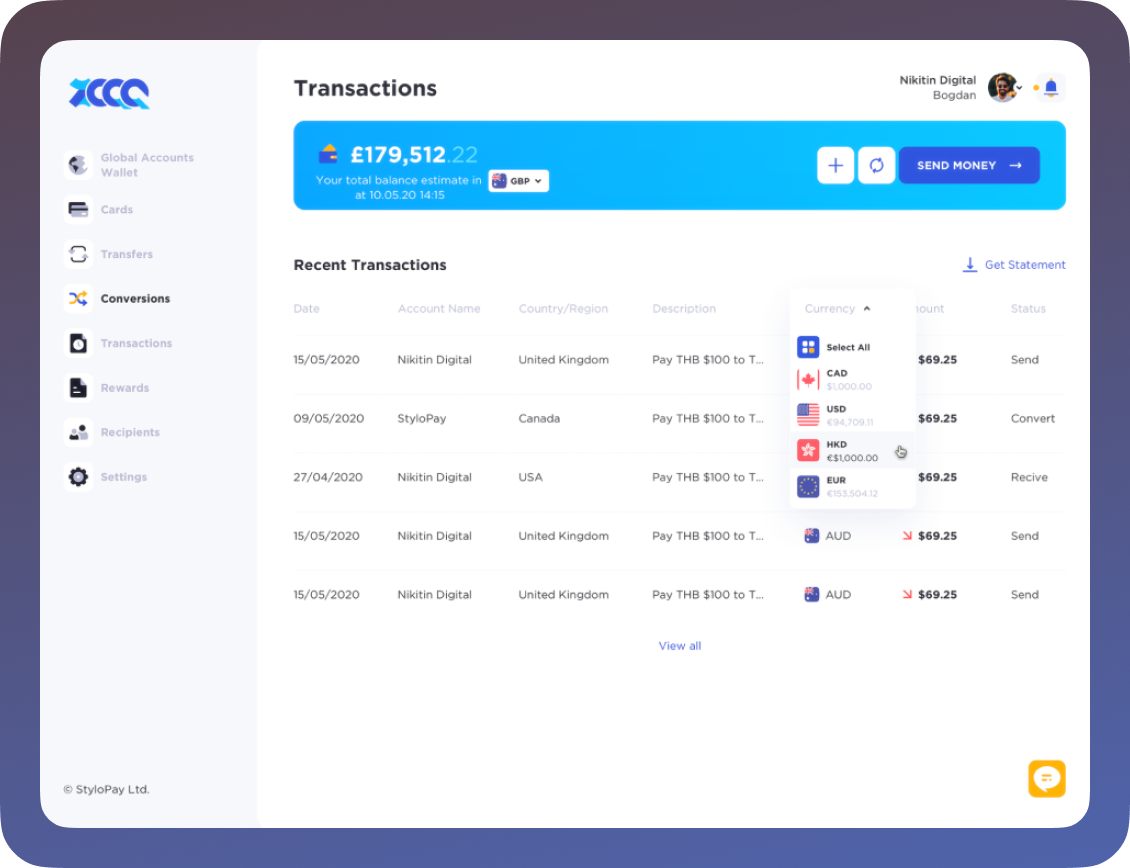 Four (Configuarble)
Physical And Virtual Cards
Per Account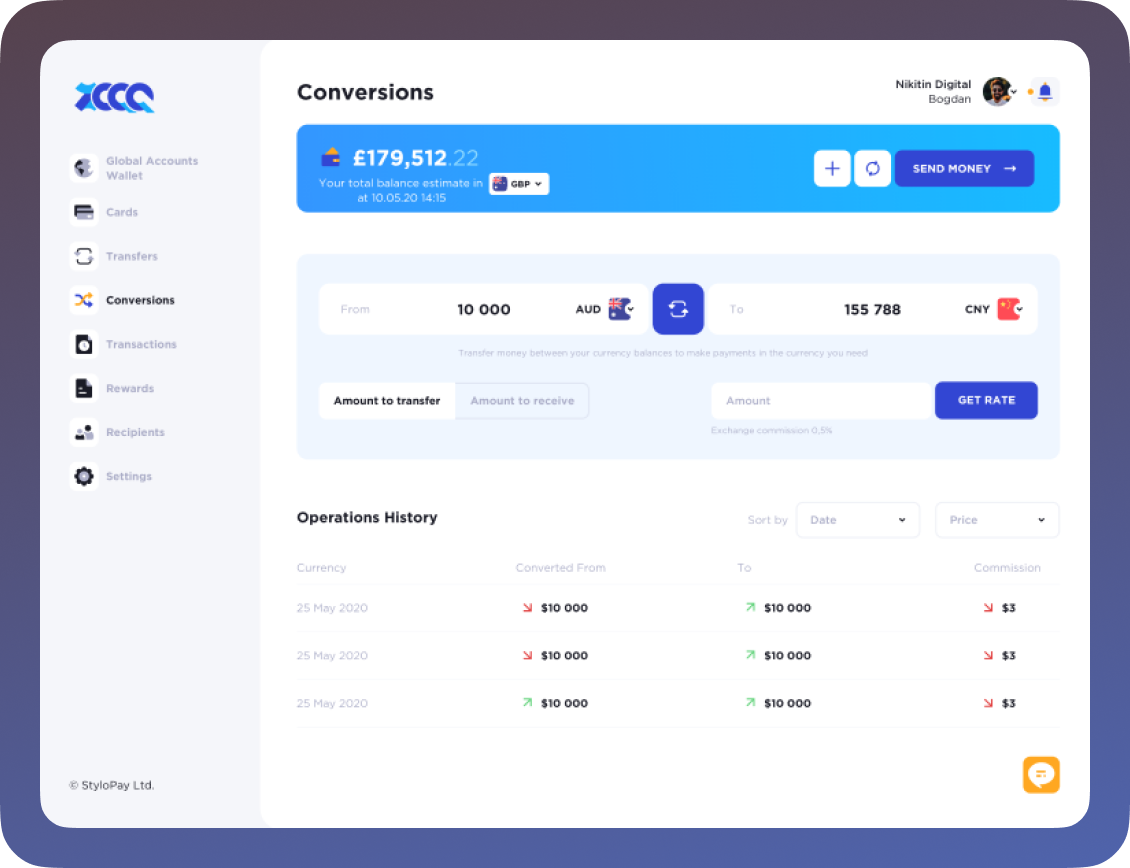 Discover The Key Features Of Our Multi-Currency

BaaS Platform
Co-Branded Web Portal And Mobile Apps
Launch Your Own Digital Banking Platform With Your Company's Logo On A Webportal And Mobile App.
Real-Time Payments Network Infrastructure
Leverage Our Real-Time Payment Network Infrastructure For Greater Global Reach.
Multi-currency
accounts
With Our Multi-Currency Accounts, We Accept Up To 24 Currencies For Ease Of Business.
Bulk And Single Payouts
A Simple And Secure Process That Enables Both Single And Multiple Payments In Different Currencies.
Feature-Rich Apis
We Have 150+ Application Programming Interfaces (Api) To Guide You In Creating Your Own Experience Of Payment Services.
Foreign Exchange Services
Leverage Foreign Exchange (Fx) "Spots And Forwards" In Multiple Currency Pairs.
Use Cases
Banking as-a Service
Stylopay's All-In-One Payroll Service Saves You Time And Money.
Unlimited Monthly Bulk Payments And Schedules
Pay Employees, Freelancers, Vendors, And Contractors In Real-Time.
Add Funds Directly To The Cardholder's Account.
Stylopay Makes Payout Busy For Businesses By
Unlimited Bulk Payouts Runs And Schedules
Pay Vendors And Contractors In Real-Time
Add Funds Directly To Their Cards
Stylopay Help Businesses Save Time And Money With Expense Management
Corporate Expense Cards Issued To Employees
Robust Reporting And Reconciliation System