In Just A Few Weeks, You Can Have All-In-One Payment Cards For Your
Employees, Vendors, And Customers.
Co-Branded Card Program
Issue Branded Physical And Virtual Cards For Your Company Or Your Customers In Just A Few Days, With Your Logo On Pre-Approved Card Designs
White Label Card Program
A Fully-Functional Suite Of Card Programs That You Can Launch With Your Own Card, Web Portal And Mobile Apps Designs. Customise The Fee Table. Innovate Freely With Our Seamless Platform.
Card-Issuing Solutions
Our Solutions Manage The Entire Card Issuing Chain And Fully Integrate The Card Management Lifecycle. Robust Transaction And Revenue Reporting Functionalities.
Customizable Products
Our "Customizable Products" Cater To The Needs Of Financial Institutions, Corporates, Small And Medium Business (Smb), Fintechs, Ad Agencies, Affiliate Marketers.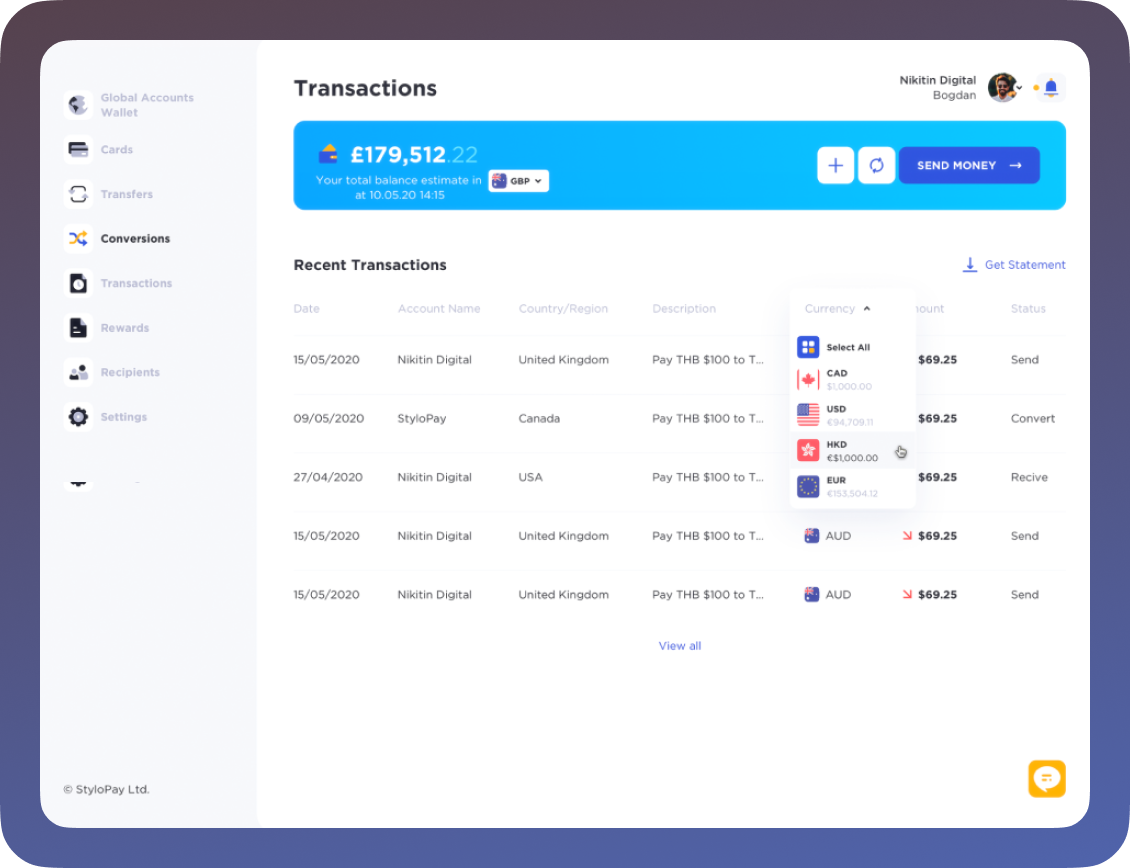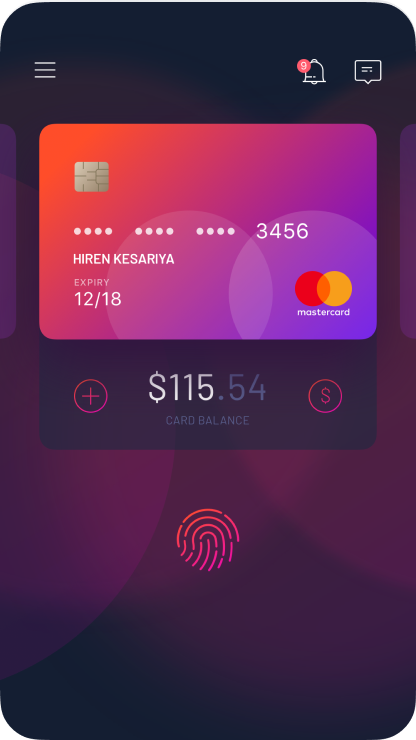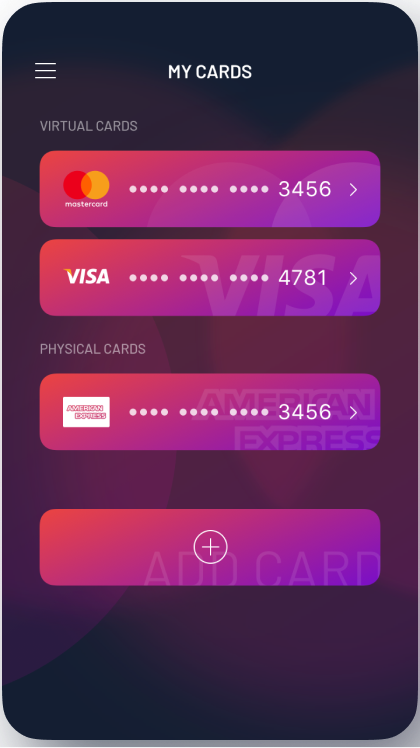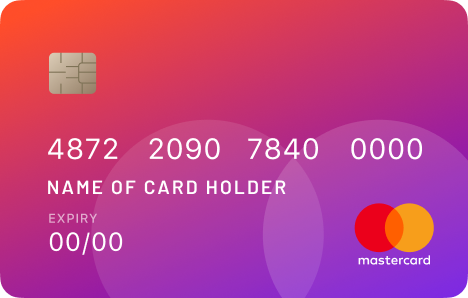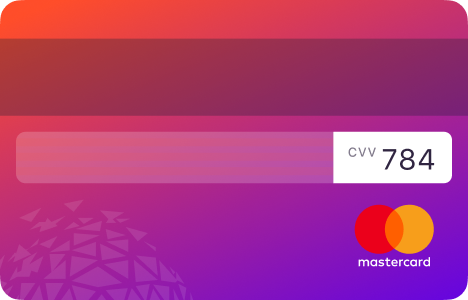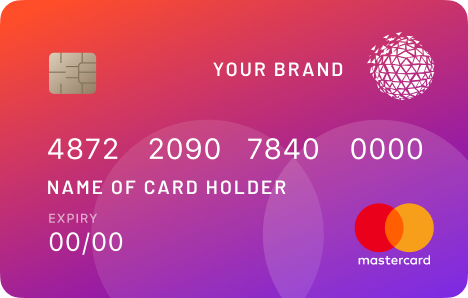 Physical And Virtual Cards
Physical And Virtual Cards
Physical And Virtual Cards
Your One-Stop-Solution To Manage Your

Corporate Card Programme Effortlessly
Expense Control
The Expense Overrun Is Relieved Of Some Of Its Burden Thanks To The Real-Time Transaction Limit Monitoring System.
Corporate
Expense Cards
All Corporate Expense Cards (Virtual And Physical) Are Issued Through Iban
Payment Approvals
Each Payment Request Is Confirmed From The Point Of Initiation (The Employee) Before Releasing The Amount.
Reports
All Corporate Expenses Reports Are Detailed In Chronological Order.
Facilitate Corporate Purchases
Let Your Employees Independently Pay All Corporate Expenses
Budget
Management
We Have An Integrated Accounting System, Which Also Allows You To Upload Your Invoice Through The Inbuilt App.
Invoicing
Uploading Invoices Via App For Accounting
Media Buying
Instant Issuance Of Virtual Cards To Purchase Online Purchasing
Learn The Key Benefits
Of Our Card-As-A-Service Platform
Physical Cards
We Offer Branded Master, Visa, And Cupi Cards With The Latest Security Features That Allow You To Cap The Usage Limit
Virtual Cards
Our Innovative Api Ensures The Instant Issuing Of Virtual Prepaid Cards, At Low Costs That Give You Complete Control Of Your Spending Across The Business.
Instant Cards
Create Virtual Cards In Seconds And Use Them For Any Business Goals. An Innovative Api Ensures The Instant Issuing.
Flexibility
To Enable Automatic Decision-Making, Create Cards Bearing Your Logo And Complete Expenditure Controls.
Security
With Dynamic Cvvs Card Security You Can Easily Activate, Freeze, Close And Re-Issue Cards.
Sustainability
Stylopay Cards Are Made From Recycled Plastic And Metal Thus Benefiting The Environment.
Use Cases
Banking As-A Service
Use Cases
Prepaid Cards For Your Users
Enhance Your Business By Offering Your Clients Branded Prepaid Cards. Improve Loyalty And Unlock New Powerful Revenue Streams For Your Business.
Pay Salary On Your Company's Payroll Cards
Simplify Your Payroll And Save On Costs With Our Branded Cards. Even Paychecks Can Now Be Directly Credited In The Cards.
Multiple Currencies On One Card
Our Multi-Currency Prepaid Card And Auto-Conversion At The Time Of Transaction Provide The Best Value. You May Also Earn Revenue From Forex.
Pay With The Ease At Any Time And Everywhere
Prepaid Travel Cards Serve As A Convenient Alternative To Cash And Traveler's Cheques. Transact Securely Between Time Zones Around The World.
Prepaid Card Solutions For The Young Generations
Prepaid Cards Offer Students An Easy Solution For Managing The Funds Received From Parents Or Employment, And Using Them On Educational Expenses And Pos/Ecommerce Transactions.