News, Blogs & Insights
Learn More About Payments, Open Banking And Sustainability Through
Our Free Resources, And See What'S Going On Here At Stylopay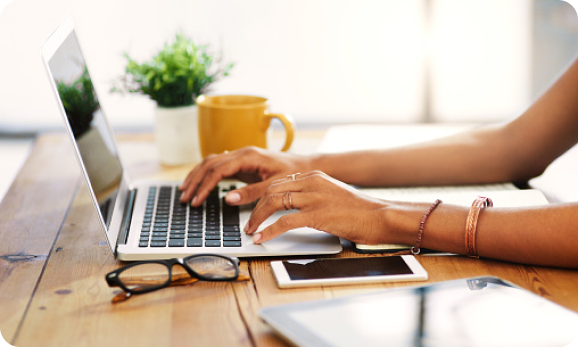 News | Strategic Partnership
Stylopay Receives Investment From Lynx Global Digital Finance Corporation
Lynx Global Digital Finance Corporation And Stylopay Limited, A Platform As A Service (Paas) Provider For Global Card Issuance, Digital Banking, Cryptocurrency And Remittance, Announce The Closing Of Lynx's Acquisition Of A Significant Stake In Stylopay.
Read More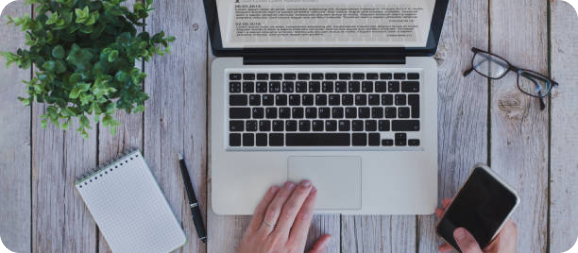 News | Strategic Partnership
FinovateEurope Digital 2021 Sneak Peek: Stylopay
Zoqq - A Self-Service Application And Management Portal For Corporate Card Programs, Successfully Launched In The Finovateeurope 2021 Event !
Read More

DOWNLOAD OUR E-BOOK
Why Travel Agents Should Adopt
Virtual Cards to Transform Their
Payment Strategy
Latest Content
Learn How To Navigate The Modern World Of Payments From Our Latest E-Books,
Blog Posts, Podcasts And More.
Let's connect & set the right solution for your business.