We Can Help Launch Your Payment Platform, With Our Expertise In Building Innovative, End-To-End Alternative Banking Payment Solutions.
Together, We Work To Create A Win-Win Partnership. You Benefit Fully From Our Digital Payment Technology, Which Enables You To Stand Out In Your Field And Experience More Success.
How We Work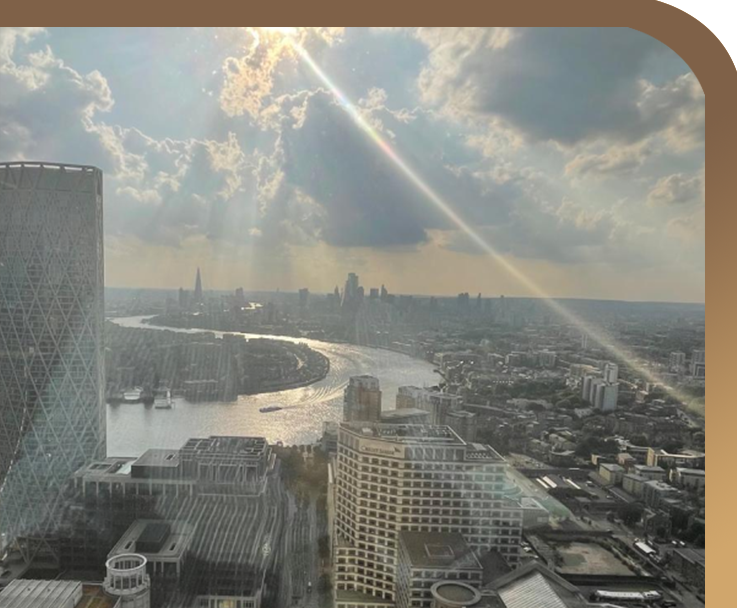 Our White Label Payment Platform Gives You The Privilege To Launch Your Program Faster With Quick Approvals That Makes The Deal Worthy. The Co-Branded Card Programs Are Readily Available At A Lower Set Up Cost.
Consultants
Do You Have Clients Or Partners Looking For A Core Banking System provider? Let's Connect And Collaborate! Join Our Agent Network And Make Money Whenever You refer a Client!
Join Us

Technology Partners
We Strive To Offer Our Clients The Most Advanced And Trustworthy Solutions.Send Us A Message If You Have A Fantastic Product That Can Be Connected To Our Digital Core Banking Platform.
Join Us

Advisory Partners
Partners In Advisory We Would Be Happy To Assist You And Provide The Technical Solution And Documentation If You Provide Advisory Services To Businesses That Are Planning To Set Up Their Fintech Business.
Join Us

Affiliate Partners
Join Our Affiliate Program And Significantly Increase Your Income! Tell Us About Your Traffic Source And How You View Your Partnership With Stylopay As An Affiliate. Contact Us So That We Can Develop A Valuable Partnership!
Join Us

Let's Connect For A Better Solution For Your Business Needs.